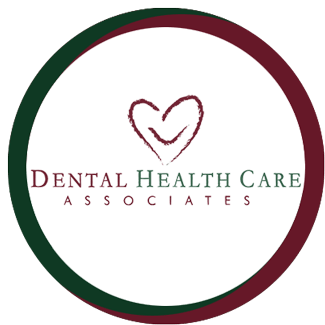 Optimal Ortho
Experience the Difference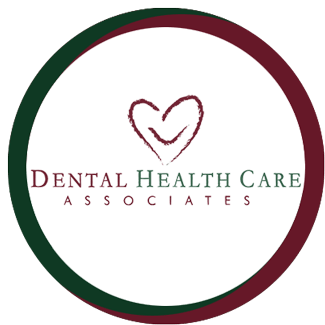 Optimal Ortho
Experience the Difference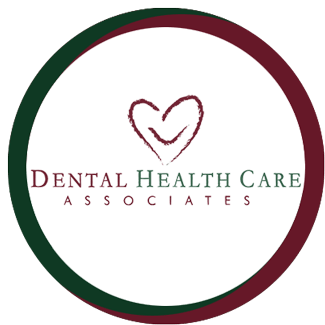 Optimal Ortho
Experience the Difference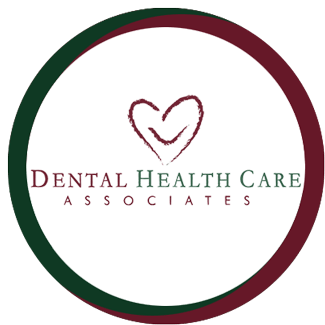 Optimal Ortho
Experience the Difference
Location
5000 Chichester Ave, 2nd Floor Aston, PA 19014
Hours of Operation
Mon: 11:00am - 7:00pm
Tue: 12:00pm - 7:00pm
Wed: 8:00am - 5:00pm
Thu: 12:00pm - 7:00pm
Fri: CLOSED
Services Provided at Optimal Ortho
Invisalign: The Invisalign clear aligner system is an effective cosmetic dental treatment that has been used for many years, with excellent results, to straighten teeth, close gaps, and correct bite issues. Invisalign is a system of invisible, removable aligners that most people wont be able to tell you are wearing. Our dental practices have Invisalign certified dentists serving patients in Philadelphia area. Our cosmetic dentistry practices use Invisalign to transform smiles without the need for metal braces.
Invisalign Teen™: Invisalign Teen™ offers the same effective technology that the standard Invisalign® system does, straightening teeth with a series of virtually invisible aligners— with additional features that compensate for Teen treatment challenges. Our office is now offering an exciting new product, the Invisalign Teen™ System. It works– one million patients worldwide have made Invisalign their clear choice.
Braces: Metal braces are a highly versatile method of orthodontic correction, and they can correct a wide range of issues including problems with jaw position, bite, and severely crooked teeth.
Using a wire and bracket system, pressure is exerted on the teeth to move them towards the proper position over time. Due to their flexibility and versatility, metal braces are usually recommended for more serious orthodontic cases.
Orthodontists at Optimal Ortho
About Our Optimal Ortho Office
If you are looking for a caring, qualified orthodontist in Aston, then look no further. From your first contact with our office, you will notice that Optimal Ortho is not your typical dentistry. We've worked hard to build an exceptional team of dedicated, caring and experienced professionals committed to the dental health of you and your family.
At Optimal Ortho, your comfort and confidence are just as important as your teeth. That's why we take great care of both the smile and the person behind it. Our mission is to provide the highest quality dentistry and patient care available from an orthodontist in Aston. We offer a full range of treatment options that can be personalized to meet your unique needs and expectations.
We always welcome new patients of every age. Whether you are new to Aston or seeking an improved dental experience, we invite you to call our office for additional information.