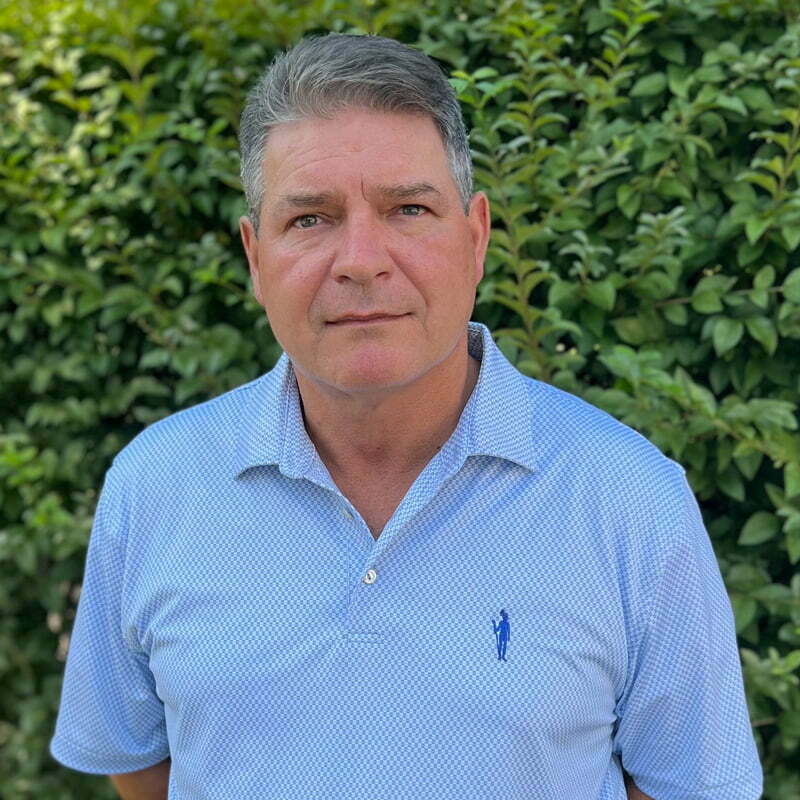 Dr. Michael J. Ruggieri Jr.
About Me
Dr. Ruggieri graduated form Temple University School of Dentistry in 1991. He was the recipient of the Hanau Prosthodontist Award and earned selection into the National Honor Society for dentists. In 1998, he started his practice in Drexel Hill. 


He has been married to wife Elana for 33 years and they have two grown children, Matthew and Devan. In his spare time, Dr. Ruggieri is an avid golfer, an outdoor sportsman and enjoys spending time with his bird dog Roman, which he jokes, is his "favorite" person.
Education
Medical School - Temple University Dental School